Getting Your First 10K Instagram Followers
Not happy with how many (or few) Instagram followers you have?
Feel like you're talking to yourself on there?
Are you using all those fancy Instagram marketing techniques (like contests and coupons), but they just aren't getting you more sales?
That's because none of those sales-boosting tactics will work unless you have a solid following FIRST!
If you have less than 10K Instagram followers, then this post is for you. Right now you need to focus on growing your following to the point where it's large enough to use sales-boosting techniques. Once you do, you'll get those results you're after
The 7 Things to Do to Get Your First 10K Instagram Followers
(not in order of importance, but based on the stages of your follower growth!)
1. Know Your Goal
There's no point in doing, if you don't know why you're doing it in the first place.
When you know where you're going, you'll find a way better way of getting there than if you didn't know where the heck you were going.
Always have a goal, end of the story. And the goal is easy here, 1,000 Instagram Followers! It's also a good idea to set a timeframe for your goal. So 1,000 followers in 1 month, 2 months, etc.
2. Know Your Audience and What They Want to See

I know this is #2 on the list, but Knowing Your Audience is really the NUMBER ONE thing you have to do here. (And really for any part of your business).
The idea of Instagram is building a following of people that love your content, and trust that you will always give them value.
The only way you're going to do that is to find out exactly what it is that your audience cares about and will literally "like".
Define Your Target Audience
Make sure you REALLY know your audience (and potential followers) on a deep level so you can relate to, and eventually sell to them.
Find hashtags that are going to help you target your potential followers. The main idea is to use hashtags that your audience uses, not just ones that describe your products.
Check out the posts of your existing followers (if they are customers or potential customers)
If you have followers that are fellow sellers, then check out accounts of other similar (and successful) sellers having more than 10K Instagram followers and see which hashtags they are using to target their audience.
Since chances are, you have the same or similar-enough audience. Once you know which hashtags THEY use, you'll be able to find them on Instagram.
You'll be able to put your brand in front of them where they will notice you, instead of waiting for them to hopefully, maybe, one day find you.   Our Instagram Targeted Growth will help you a lot in this case.  
3. Have the Right Kind of Bio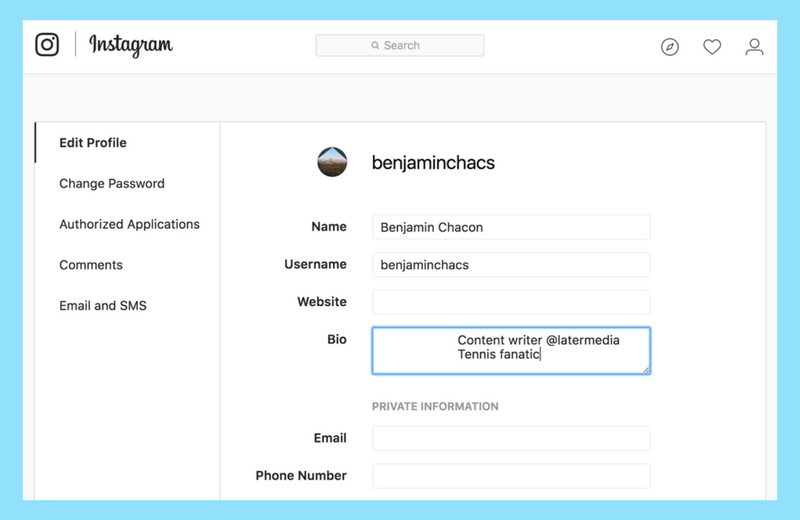 Your Instagram bio is more important than you might think. If it doesn't have the right parts, it can confuse and turn away potential followers.
You've got 150 characters to tell people exactly what you sell, relate to your audience personally, and direct them to take action, and give them a link to take that action.
MAIN POINT: Your bio is more about your followers than it's about you, in the sense that you have to grab their attention and make it super clear what value they will get from you.
Don't talk about how many dogs you have, your kids' names, or where you live. Those things are important to you NO DOUBT, but if they aren't selling points for your biz, they are just going to be a distracting waste of your limited space here.
For example: if you make baby goods, something like "made for health-conscious mothers by a mother herself" could be a selling point because it can help build trust.
SUPER IMPORTANT: ALWAYS INCLUDE A LINK IN YOUR BIO – TO YOUR ONLINE STORE, NEWSLETTER OPTIN, WHATEVER YOU ARE PROMOTING!  
4. Like Your Audience's Posts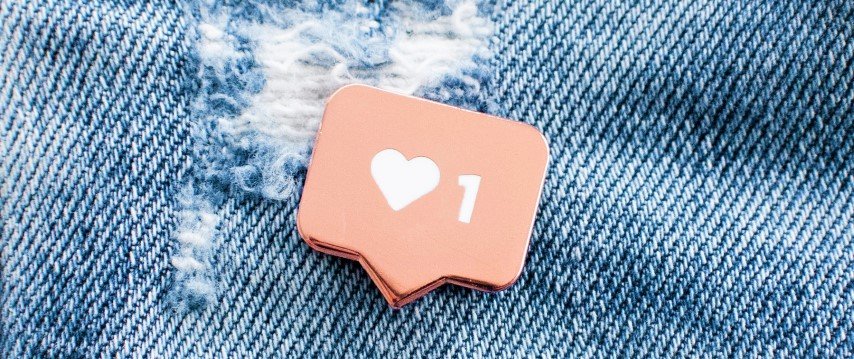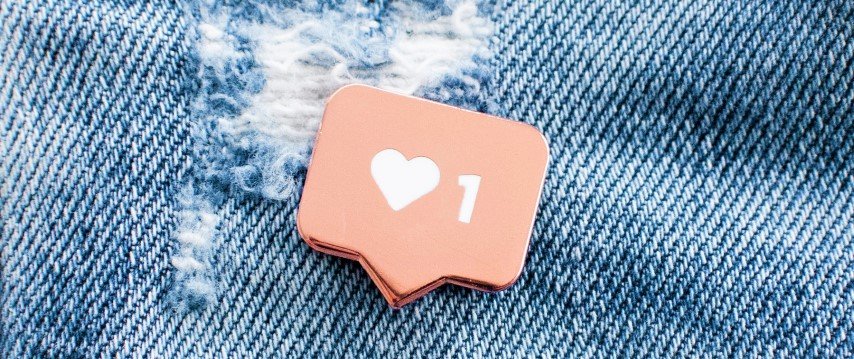 The whole idea here is to get your account, (and brand) seen by your potential followers.
So when they see that a new account they may not have heard of yet just liked and complimented them on one of their photos, they are going to feel good! Then (logically) they will head over to your account and check you out cause they are thinking, "who is this?…"
At this point, it's your job to make sure your account and all your content relate to them so when they do head there, they will take a look and think, "Woah, this account is really cool! They get me, and their products are for me!"
And if your bio is set upright, and you're posting content that your audience actually likes (as explained above) then you'll be covered!
Do you know ? With our Instagram Targeted Growth Services you can reach over new 10K Instagram Instagram users withing few month. Its a game changer. 
5. Run Giveaways with Influencers
An influencer is a person (or brand) that well, influences your audience. Someone your potential customers look to, follow, and trust.
They could be groups, clubs, or other sellers that are NOT your direct competition, but have the same (or similar) audience as you are the perfect "influencers".  
6. Do Shout Outs with Influencers
Shout outs have the same main idea as running influencer giveaways. It's an easy, win-win situation for both accounts.
You share a post dedicated to promoting your influencer, and they share a post on their account dedicated to promoting YOU to their followers.
Again, you're getting your brand seen by potential customers that will come check out your account.  This will help you in achieving first 10K Instagram followers within an year.
About the author
Harshil is founder of Staiir Social Media Marketing agency. He started his career as a software engineer in 2014 and moved to digital marketing to help small & mid sized businesses grow.
Find him on Twitter @harshil240.