Instagram reels- a single yet powerful social media platform to conduct all your business activities and save your precious time.
The trending reels appear on the explore feed of a user's profile and are actively influenced by what type of content you most interact with and of popular influencers whom you already follow.
Instagram reels for small businesses are proving to be an excellent medium for marketing.
The mind-blowing feature is designed to create interesting, educational videos with soothing and inspiring music for you to share with millions of users by posting it on your professional feed.
INSTAGRAM REELS: WHAT BRANDS NEED TO KNOW
Instagram reels offer small businesses a free opportunity to promote their services and a magical chance to reach new audiences and gain more customers globally.
By creating short, inspiring, and interactive videos with easy-to-use creative tools such as aesthetic filters, trending audios, and seamless transitions, small businesses now can easily promote their products using reels.
The main essence of reels is to provide users with an easy-to-use platform and a free, creative space where influences and brands perform certain experiments and come up with enriching ideas to bring their brand more recognition.
For businesses and brands looking to use Instagram reels to flourish in their respective markets, Instagram has restructured its explore page to create an excellent landing spot for your promotional reels at the top of the screen. 
Want to maximize your Instagram's organic audience with reels ? , hurry up be an early adopter before reels become even more popular and thus making it harder for your brand to catch up with the trend.
7 FANTASTIC WAYS TO USE INSTAGRAM REELS IN YOUR MARKETING STRATEGY
Instagram reels are the new-age promoters of our brand and are proving to be extremely effective for influencers and business creators.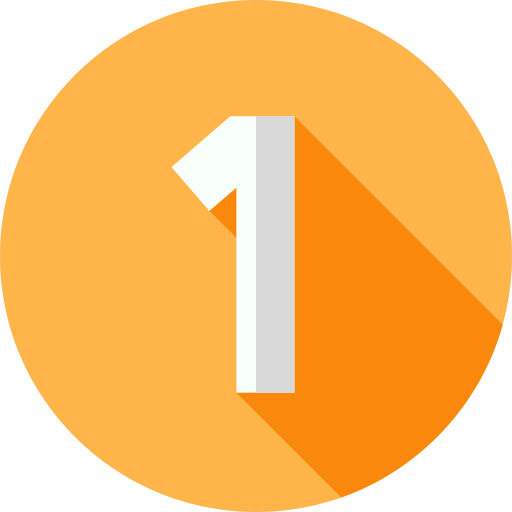 Be yourself and create authentic content, not useless advertisements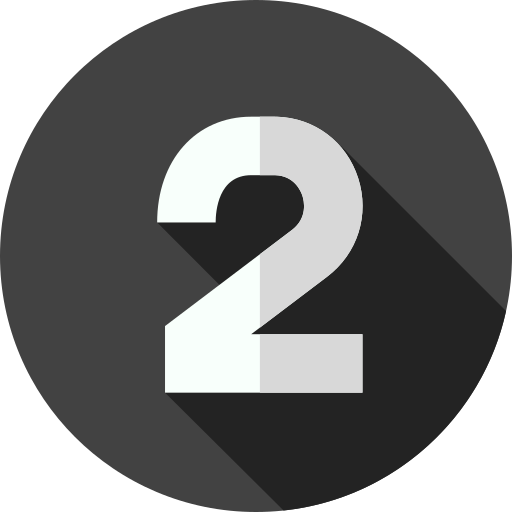 Create reels with educational content
Create quick behind-the-scene and meet the staff videos
Examples:-
1- How you choose current materials for your product
2- How products are being produced by your business
3- Day-to-day life of your creative team members 
4- Tell your customers how you came up with the brand idea
5- Post meet the staff videos and of products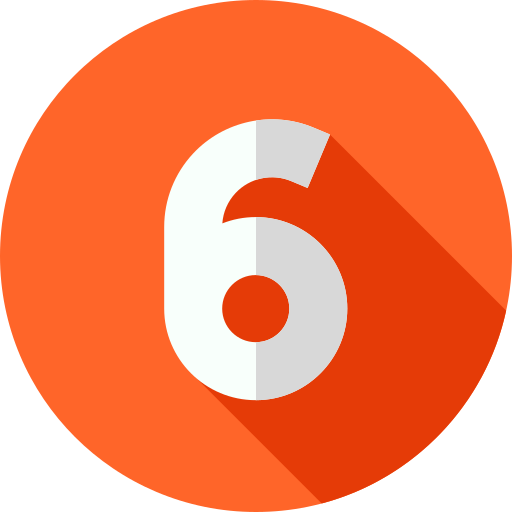 Partner with influencers who have maximum reach
Introduce transparency in your reels and better understand your followers
WANNA KNOW WHY INSTAGRAM REELS ARE TRENDING AMONG MILLENNIALS AND GEN Z ?
Brands know that to gain more recognition, they need to introduce a clever marketing strategy. And Instagram reels help brands and businesses to successfully tell their success stories to the target audience.
The interest of today's generation is rapidly changing, once the user base of social media platforms was completely dominated by Gen-Z users, but now with the rising growth of videos and virtually appealing graphics, millennials also make up a greater share in current times than they have ever before. 
Hence millennials have proven to play a major role in increasing the popularity of Instagram reels and making the platform a much more easy option for advertisers.
Reels not only give brands, exposure to a vast audience but they also offer brands unmatched popularity that they have never experienced before. Reels are a much more dynamic option and have a lifespan that lasts longer than 24 hours.
Gen-Z marketers today are extremely creative and bold. They need quality, shorter content, and entertainment. They target the youth, the young professionals, and the independent minds of today.
Gen-Z allows brands to express themselves fully while focusing on equality and diversity. The highlighting feature of Instagram reels is that they have managed to capture the eyes of not only influencers and Gen-Z but now more and more millennials are looking forward to the engaging content on reels.
PROS AND CONS OF USING INSTAGRAM REELS
Pros of using reels
Most of your business accounts and websites don't have music hence it's less virtually attractive to entertainment-hungry users. With reels, you can actively attract such users by creating compelling tutorials, and videos promoting your products and services.
 Users are more contented since reels have gained recent popularity. Reels are offering small businesses a higher amount of exposure, fame, reach, and engagement.

Reels save time and money and are easy to create.

 As Instagram stories expire within 24 hours, reels have a much longer lifespan.

Reels allow you to reach a wide audience with the option of allowing a maximum of 30 Instagram hashtags.

 More people can see reels. Hence businesses find it much more appealing to share their brand content on reels.

Introducing a clever brand strategy for reels is a game-changer for small businesses and ventures as they offer more visibility potential.

Reels provide a huge range of opportunities and features thus allowing small businesses to flourish drastically over time.
Cons of using reels
WHAT'S THE FUTURE OF INSTAGRAM REELS
Once Instagram reels adopt an advanced version of measuring the analytics and functionality for business purposes, it will surely encourage a larger audience and brands to reconsider this appealing platform.
What good do reels do to small businesses, if it does not help them reach a wider audience or increase sales? And since it fails to fulfill this need, Instagram reels still have a long way to prove their commendable performance in the marketing sector.
Ananya is a passionate writer and a blogger. She writes fiction stories and is currently working on her own novel. She is a curious personality who loves to make stop motion graphics and advertising content.