4 Undeniable reasons why you should use Instagram Automation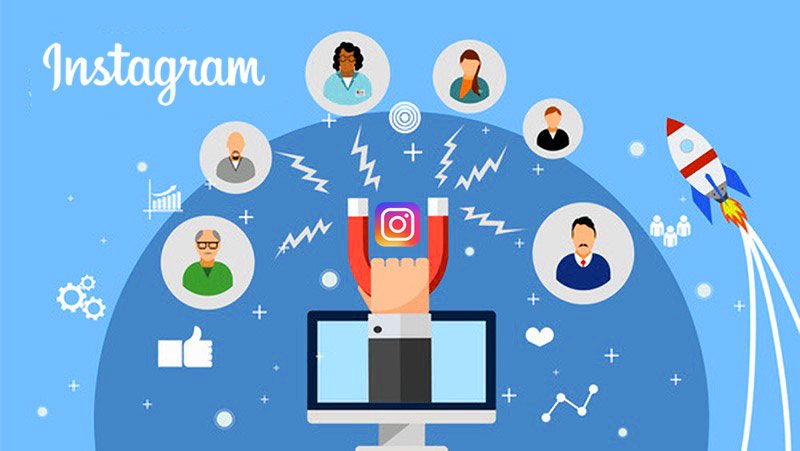 Undoubtedly, in the world of Instagram, big following plays an important role in brand's success. Thus, our Instagram Automation Services which can help you in this way are of paramount importance. 
Many users are using Instagram Automation to automate their accounts and gain more engagement and followers and they have achieved amazing results.
Let's go more in depth and explain some of the significant benefits of having an Instagram Automation service.
1.Highest exposure
First basic explanation ringing a bell is that by automating your engagement, you will have more chances to receive a lot of organic and targeted viewership.
Every user is for limited time on Instagram. Engaging and interacting with them is the first step for getting more followers.
Engaging with the others in forms of like, follow, DM or comment is the most natural way to gain exposure.
Needless to say that, without enough exposure, you cannot be found in the crowded atmosphere of Instagram.
You will get the highest exposure if you use an Instagram bot. It is like sending lots of invitation to users and motivate them to visit your profile.
2. Instant results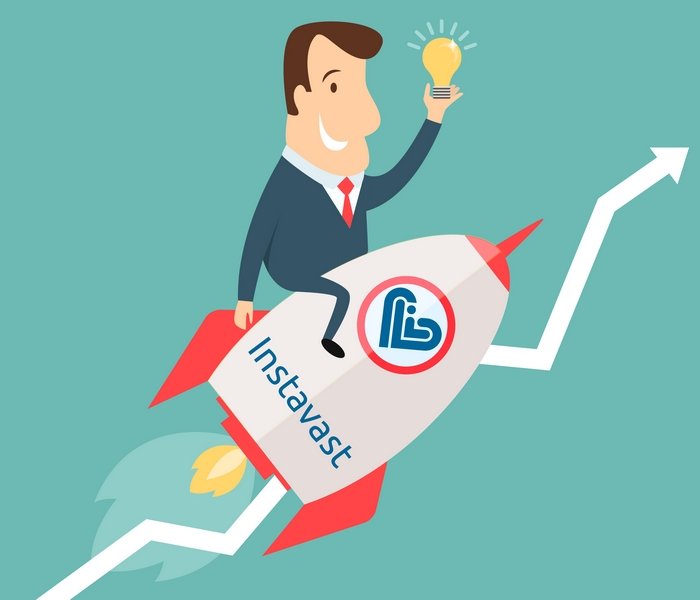 Once you will start automation, you will start getting more likes and comments; also more users will start following you.
By liking or following your target audience, most of them will check your account within a short time and give your favor back by doing the same.
The immediate result is a valuable benefit because you don't have to wait to see the outcomes. You are enjoying a group of new followers every day, and this could be very satisfying and incentive as well.
Now your Instagram success has already begun, all you need to do is creating more and better content to boost your growth.
The growth that is real and you are seeing it every hour.
3.Real and engaged followers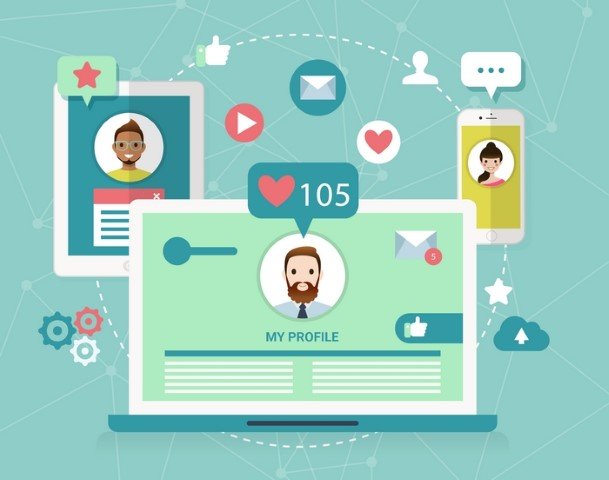 One may assume that instant results could be earned by buying Instagram followers. However, there is a significant difference between the followers that you buy and the followers that you gain while using an Instagram Automation.
Once you automate your interactions, you will only get real and active profiles whom you have targeted based on your target audience, and they will follow you if they find your profile interesting.
So they are relevant and genuine followers who will be engaged with your posts in the future.
4. Saving your precious time
It is the last but definitely not least. 
Rather than gazing at your mobile and leave likes and remarks for the others, presently you can utilize your time in a progressively gainful manner.
We believe you should take advantage of that saved time.
Concentrate on your content and attempt to deliver higher quality images.
Stun your audience and make them your fans and clients.
Try 3 DAYS FREE DEMO for Instagram Automation (100% Targeted Growth).
About the author
Harshil is founder of Staiir Social Media Marketing agency. He started his career as a software engineer in 2014 and moved to digital marketing to help small & mid sized businesses grow.
Find him on Twitter @harshil240.