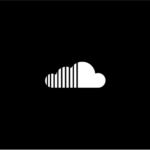 Soundcloud
"Kickstart Your Tracks! Get More Plays, Likes, Reposts & Comments"
Using proven tactics (we've been doing this for years), we'llattract an army of listeners to your track to increase plays, boost social proof and make you more popular. Additionally, we can help kickstart your tracks further with guaranteed likes, reposts and comments with Add-Ons.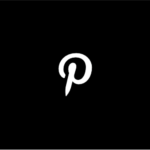 Pinterest
Looking to increase your exposure on Pinterest?
Sharing your photos on Pinterest is all about engagement with others. People are naturally attracted and interested in popular topics and people. Boosting Pinterest profile helps give you the social influence to bring a bigger audience to your boards. It's a tool to increase your relative popularity within a stranger's perception.
BLOGS
Tips, Tricks and How tos.