Looking for Likes: Engagement Tips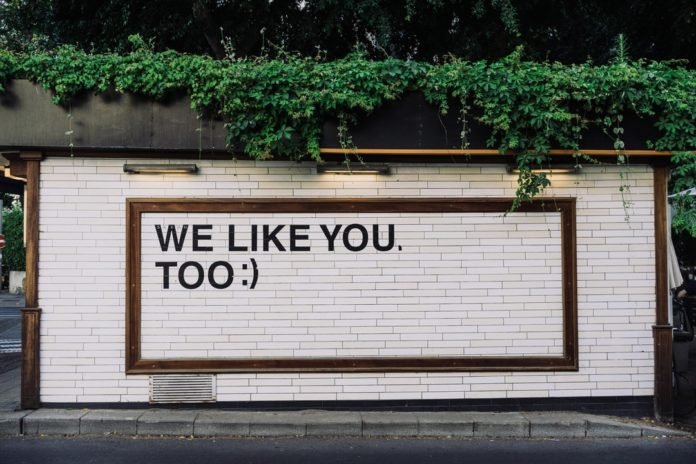 We've been doing a lot of highlights on new features and operational Instagram facts, but let's get to the meat of it — we are all looking for more followers, engagements, and clients. This is our goal. Our platform brings your awesome content to a much wider audience, and this definitely helps increase that! But I'm sure we've all felt that we deserve even more engagement than we are already getting. This is definitely possible. Remember, Instagram is no longer a platform merely for having fun and sharing a few cool photos now and again. Instagram is now a powerhouse for marketing, business growth, and opportunity building.
Thinking along this stream, we need to have an active strategy in place to always improve our content and brand marketing. Hoping your great photo gets more likes isn't enough– there are a variety of things we can do to make sure our content is getting the attention it deserves. Let's examine a few:
Hashtags
Even though this one seems pretty clear, it has been shown that photos with at least 11 hashtags get more engagement. Use hashtags to attract your target audience, but don't overload the caption with these. We will talk more about this in the next section. It can be a good strategy to place the hashtags in a comment– this way, you will link your photo with your hashtags, but it won't be the first thing your followers see.
Captions
Don't underestimate the power of your captions. A picture is worth a thousand words, but adding a few more to accompany it has a lot of impact. Posting your insight, a description of the photo, tagging users, and empowering your followers can gain you more likes. The photo in combination with your caption can really hook your followers and grab that like that perhaps just a photo, or just a caption, wouldn't have received. Nothing should be ignored– your captions are part of your content.

Great caption for adding a little more to the photo… and this photo happened to get almost double the engagement as other photos. Great content all around. @chrisburkard
Be Active
Using the words "like" or "comment" call your followers to action. The more active that you are with your content, the more active your followers will be in engagement. Pose questions to your followers, ask them to like or comment if they agree or disagree, use your story to re-direct your followers to a new post. Re-post content from your followers or people using your brand, and tag them! This has a direct effect on engagement and will allow your followers to feel that they are part of a community, and that they have a place in something.
Excellent example from @bathandbodyworks. Asking for users to tag their valentine with an emoji. Great tool for engagement.
Use Auto Liker Services
Instagram auto liker program that likes other users posts based on the hashtags and searches you set. Giving you the best results out of any other service on the market!
Our software likes photos on the behalf of your account. You pick the hashtags to follow and we get to work.  It's not spammy to receive a like, that's why we've only ever done likes. When people receive your likes, they are inclined to check your profile and like and follow you back. For Instagram, our program likes about 60-80 photos per hour. That is total 57,000+ account reach in a month
Click here to get 3 DAYS FREE TRIAL, and see the difference.
Get Followers/Likes/comments from us:
We have advertising servers worldwide which fetch real followers, likes, views and comment and help a post to reach in TOP SECTION OF HASHTAGS. Viewership of a post increases rapidly once it reaches on top, there you get more engagements and impressions. Contact us for a free demo. Click on Whatsapp Icon on bottom left to chat with us directly.
      Get Started
Tell us a little about yourself and we'll show you a lot more about us.
Schedule a 100% FREE Demo Today
---
[contact-form-7 id="453" title="Contact Us"]