10 Ways to Get More Instagram Followers With Automation
An AI Based Powerful Automation Service that grows your Instagram account, each day even while you are asleep. Target the right audience, get brand endorsements, local business, and more.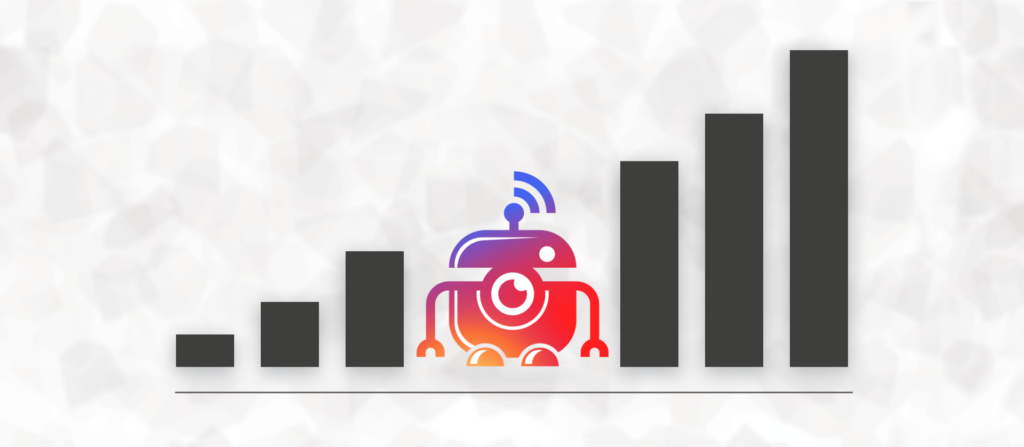 We have launched an Automation Service to save your time and effort with your social media marketing. You can reach to 100,000+ new Instagram users each month.
Here is how you can grow your Instagram in 100% organic way by using automation.
1. Automate finding and following new accounts.
Automatically follow accounts based on Competitors, hashtags, places, and people to help you get more followers and leads.  It will gradually follow a certain number of new accounts every day so that your account activity looks as natural as possible.
You wait a few days to see if they follow you back, and if they do not, our program will unfollow them in every 2-3 days. most of the time you'll find that 20 to 35% of the people will follow you back.
2. Automate your posting schedule.

Schedule your posts to go live when your fans are most engaged using best hashtags. Just work a day in every week to prepare post and leave it all to us. No need to worry about tomorrow posts or your hourly posts ,you just enjoy your sleep. This way, you do not have to manually post content to your account every day and you can focus on other tasks to promote your business that cannot be automated.
3. Automate commenting.
The Instagram Auto Comment feature allows you to increase engagement by commenting on the posts of other users who are in your niche. Based on AI our program detects if the post is about photography, beauty, blog, food or travel etc., it then sends relevant comments based on posts, this looks non spammy and authentic.
4. Automate likes.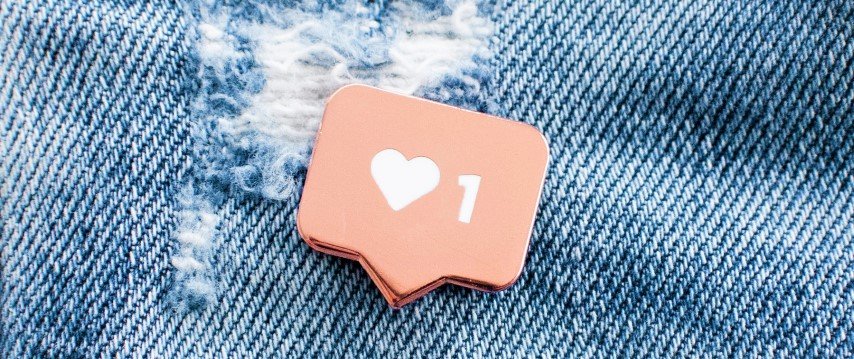 Automating likes is safe to do with an Instagram Automation. It won't come across as spam or get flagged by Instagram. Likes are a non-intrusive way to make people happy increase your odds of engagement. Likes or a subtle nudge that will only show up on a person's activity feed. Many people don't have issues with getting likes from people we don't know and everyone benefits when their content gets a like because Instagram's algorithm picks up on it as a signal of it being popular.
Automating liking banks on the fact that you're liking posts from people who will discover that you liked their post and will turn around and follow you.
5. Automate direct messaging.
Like with comment automation, you can also automate direct messaging to Instagram accounts. Auto DM a great way to welcome or thank your new followers and engage with them. No need to do manual outreach anymore! Promo DM can also be sent to users in your niche.
6. Focus your efforts on quality content creation.
Use the time you save with automation to make sure the content you're creating to post on Instagram is of the highest quality and is targeted to your audience. If you're not posting for quality content, it doesn't matter what kind of automation results you're getting because you won't be able to keep your followers happy.
7. Take time to answer all comments.
To boost your engagement and to show your audience you care, take time to reply to any and all comments on your posts. Even if you notice generic ones that you believe were automated, taking the time to respond to them shows the rest of your audience that you were paying attention and you appreciate the time they took to comment.
8. Be patient, especially at the beginning
When you pay for an Instagram growth service, you want to see fast results! But let's make it clear: Our mission is to get you real followers. This means there is no cheat or fake followers that can top up your followers' number immediately. Using our targeting and filtering features, you are selecting the exact audience that you make sense for your account. So be patient to be accepted by your targeted audience.
Real people are not always on their smartphone, true followers will follow you if they really appreciate your content. Speed gradually increases over the period of time. Max speed generally comes in 2nd month. This is a slow and effective growth.
9. Do not use more than one Instagram automation service.
It may be tempting to double down on your efforts by using more than one automation services or by doing it manually. However, is best if you only use one at a time. You can use one for a certain amount of time before testing on another one to see which one you like better, but using more than one at the same time creates unnatural activity and could possibly cross some wires and create potential flags on your Instagram account.
10. Do not buy followers while your automation is working.
You will not be able to track your real growth if you add inorganic followers into your account. We provide report for every interaction that your profile makes, and how you got follow backs.
Try 4 DAYS FREE DEMO for Instagram Automation (100% Organic Growth).