5 Ways to Strengthen Your Business During COVID-19 Pandemic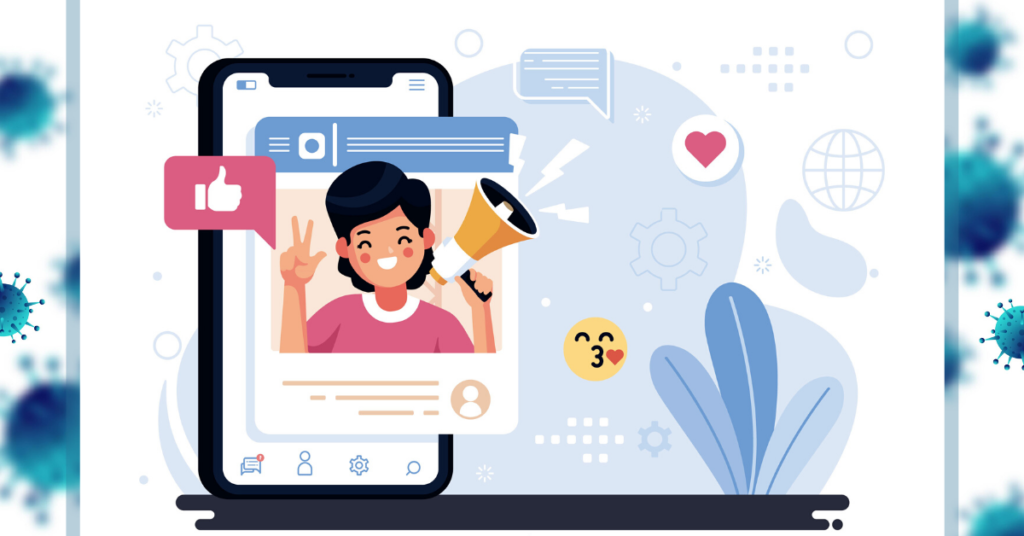 All business owners currently have one burning question: how do I market during COVID-19 pandemic?
Many brands are struggling to see the light at the end of the tunnel, and are slashing their marketing budgets as a result of the Corona virus pandemic, but is that really the answer?
Are SALES the only part determining success of a business during the time of complete lock-down ?
No, at this time business owners should focus on many things which is not related to sales but to improve their brand identity and online presence.
Below are few ways which can help you in improving your brand identity.
1. Review your Social Media Platforms:
  Be consistent on all social media platforms:
If you are posting only on Instagram and Facebook, and not on other platforms, you might be losing reach. Make sure that you remain active and post on other platforms  like Twitter, Linkedin, Google My Business, Pinterest, Youtube etc. 
Increase your digital footprint by posting around the web as much as possible.
  If you're in a business, you're in the business of graphic design:
Question yourself about the quality of posts and content that you upload. Is it attractive? Will it make First and lasting impression on the viewer. The first time a visitor interacts with your brand in any capacity will set the tone for the rest of your business relationship.
Graphic design communicates more than just words to your audience. Even simple design elements like font choice and color scheme can help to portray an emotion or feeling that supports your message.
  Engage with your Followers and users interested in your niche:
Social media will become more powerful in the days to come. As people are confined to their homes due to COVID-19 pandemic and lock-downs, many will turn to the digital space to collect information and keep themselves busy.
Interacting with your audience is also a form of engagement. Which is why it is essential for you to make a commitment to respond and answer their queries. This will later increase their loyalty towards you and soon enough, they'll start referring their friends and family to your brand.
Its pretty obvious that you can't engage with your audience all the time on Instagram, try our Instagram Automation service to get amazing exposure.
In today's marketing landscape, your website has become a more powerful tool than ever. Your website is a 24/7 salesman, and as such, it has the potential to be your most powerful asset and the centerpiece of your marketing efforts.
  Use white space.
White space around text and titles increases user attention by 20%. White space can also make your website feel open, fresh and modern and if your branding is consistent with these then it can help you communicate that feeling to the user.
  Optimize your page speed and improve SEO:
One of the most frustrating experiences for users of the web is waiting for a page to load for too long. Site speed is a ranking factor and an even larger ranking factor for mobile pages. A user is typically staying on a site longer if the site speed is faster and they also convert better and bounce less. For those reasons, Google has made it a ranking factor.
  Use attractive calls to action.
Your customers are already accustomed to following visual cues to determine which content is important to them. Calls to actions (CTAs) that are clearly marked with an action word enable your website users to more easily navigate your site and get exactly what they want in the location they expect to find it.
  Online Chat Tool
Implement an online chat tool so online buyers and browsers have a way to get their questions quickly answered.
  Email Automation:
As a highly personal communication channel, automated email serves as an extension of your brand. It gives you the opportunity to strengthen the connection between you and your customers by communicating thoughts or by sharing timely updates about features they haven't used yet.
As it also drives user engagement, customers are much more likely to open, read, and take action with an automated email.
3. Maintain and improve your customer relationships
Don't despair about the current craziness in the world. Consider this an opportunity to grow your business with your current customers. Here are some tips on how to achieve this:
  Communicate
Rather than just telling customers about your business, have conversations with them. Find out what your customers need, then show them that you have a solution to their problem.
Online FAQs
Develop easy, time-saving online FAQs for customers. There may have been changes in your operations due to COVID-19 pandemic  and lock-downs. You can mention them on website and other channels.
  Be Responsive
Be responsive to all customers, regardless of the channel they choose (because they need to feel valued and trust you to deliver on your promise)
It is important for any business to tell their story. Whether you're a solopreneur selling homemade jewelry on Etsy or part of multi-million dollar e-commerce operation, your business has a story to tell.
Stories produce trust. But not just any story will do. You must tell a story that has the right features — features that produce successful neural coupling, plus those which exhibit integrity-building features.
  The story should be simple.
Even though the description of the company's origin takes up a few thousand words, it is conceptually straightforward:
That's it. If we try to pack more undulation into the story, we tend to lose the momentum that is integral to its success.
  The story must connect with your customers.
At its essence, a story isn't really about your company. Your company is the construct, but the goal of the story is to create a connection with your customers.
Tell your story in such a way that it tells your customers we relate to you, we understand you, we are like you. Few things can communicate that level of engagement like a story can.
5. Outsource Digital & Social Media Marketing and Management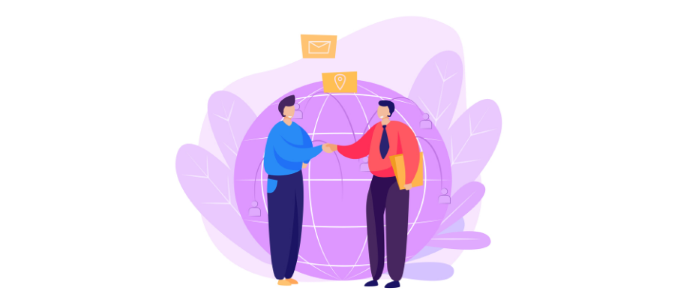 With the level of technical expertise needed, no one can do it all, nor is it prudent to burden your internal resources on digital management, tracking and optimization – instead choose a partner to take on this role can be cost-effective and provide the flexibility you need to grow.
We at Staiir can easily step into the role, to reduce your go-to-market timeframe and keep your overhead costs down
If you are seeking ways for your business to bloom even during COVID-19 pandemic, we would be happy to discuss your best opportunities to lower costs and improve your marketing efficiency.
  promote@staiirsocialmedia.com